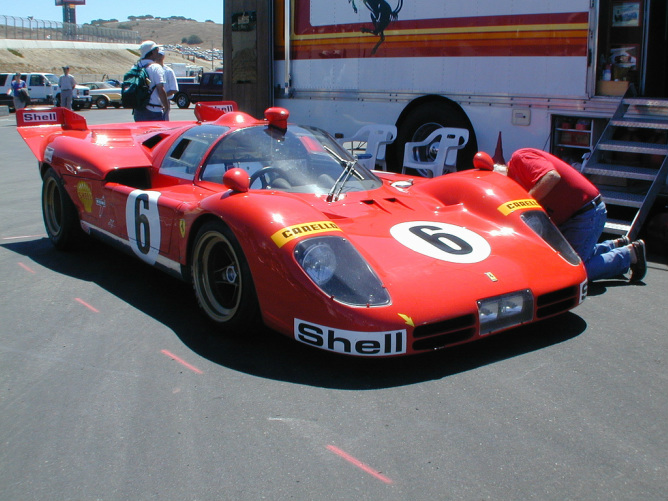 Ferrari 512S Seen at Laguna Seca
Looking for Ferrari parts?
Restoring a vintage Ferrari?
Searching for a particular part and coming up empty

Or you just need to repair your late model Ferrari Road car or race car

Indy Competiton Services has several connections with European sources to procure parts that you may need to restore or repair your vintage or late model Ferrari

Fill out the form below and submit it and we will do the search for you.
Please supply us a description or a part number

If we require more information we will contact you

Ferrari f40 engine & gearbox ,new -asking $229,500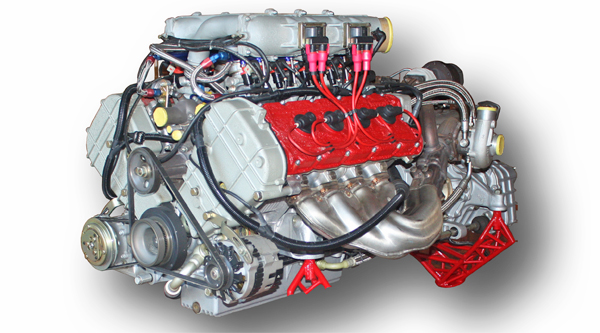 Complete from the air box and ignition modules to the A/C compressor, alternator, exhaust headers, twin turbos, oiling lines, pop-off valve assembly, exhaust pipes and plumbing

The gearbox, flywheel and clutch assembly is also complete and "as-new" making this a complete and ready to "drop in" new-old-stock assembly to be used in period as a factory replacement engine and gearbox

The Factory display stand supports and shows the engine well for display and is on rollers, making it easy to move around

Purchased out of a UK dealers inventory many years ago and in a prestigious Ferrari collection for many years

Priced to sell at $229,500 or best offer.

Ferrari 512 bbLM Wheels - $25,000 very rare!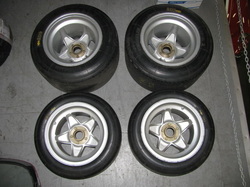 Ferrari 512 BBLM wheels

Michelin SD9 and SB11 tires in excellent condition

If you are in need of new or spare wheels for your 512 BBLM, here you are.

Perfect for a 512BBLM replica

---
ferrari f40 gte lm parts -$67,000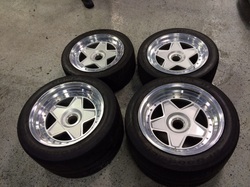 Ferrari F40 GTE LM parts.

Center lock wheels in excellent condition

New engine service kit including bearings, rods, pistons, sleeves,rods, rings, gaskets, valves etc

Also new driveshafts and CV joints

1 Koni damper

2 IHI turbochargers

Excellent spares package or convert a standard F40 to a GTE LM

---