Looking to purchase or sell a ferrari race car
We are offering several Ferrari race cars for sale. If you are looking to sell a Ferrari race car, contact us to discuss your needs. Take a look at what is currently offered.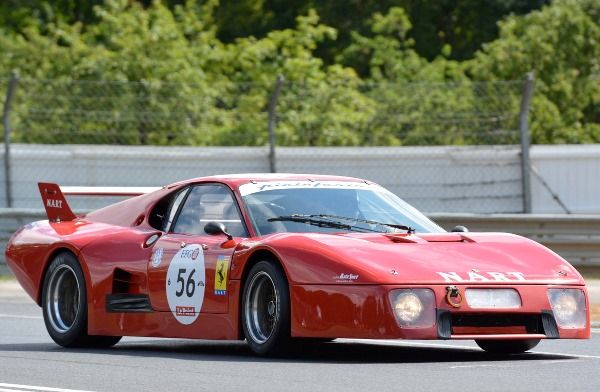 1980 FERRARI 512 BB/LM SERIES 3 S/N30559- $2,975,000
Delivered new to N.A.R.T in 1980. Competed in 1982 Daytona 24Hr, driven by Bob Wollek,Edgar Doren and Randy Lanier. Car retired in the 20th hour while running in 2nd place. This was no longer used in competition after the race. Engine was rebuilt in 2013 and has the car has been used for several track days in 2014
.
• 25 units produced
• Technical specs:
o Rear engine, longitudinal flat-­‐12 cylinders, 4943 CC displacement, 470 hp
o Transmission: 5-­‐speed + reverse
o Frame: tubular steel space frame
o Weight: 1050Kg
o Top speed: 320 Km/h in LeMans trimFor more information email:info@indycompetition.com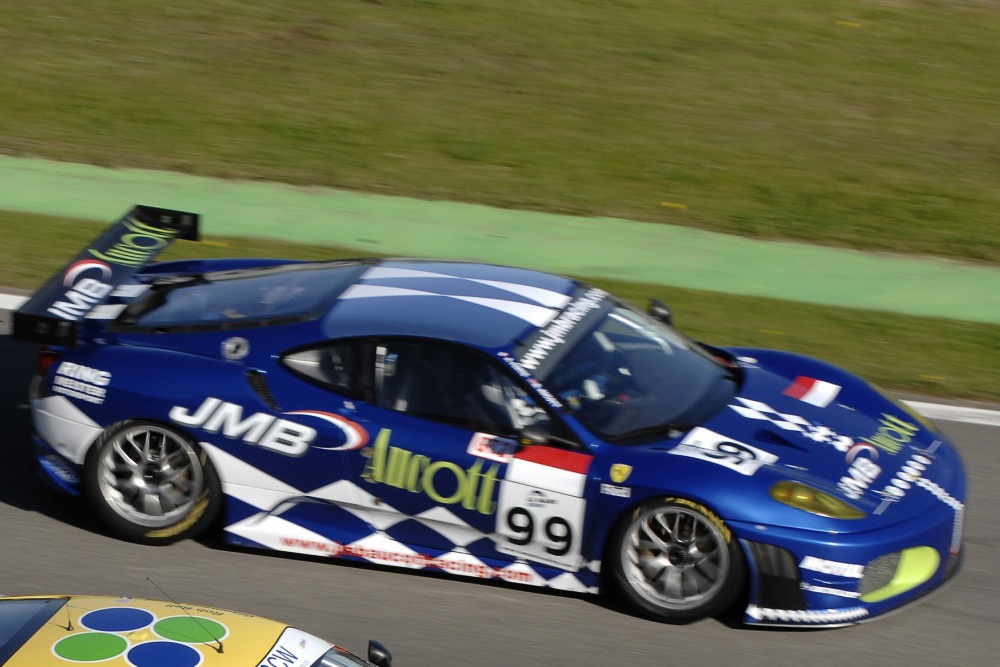 2006 ferrari 430 Gt2 - $250,000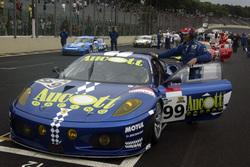 2006 Ferrari 430 GT2 competed in FIA GT from 2006-2009. Finished 4th in class at the 24Hrs of Lemans in 2008.Campaigned and serviced by JMB Racing. This car received an engine rebuild by Micholetto in 2012. Car has only run an engine installation check since then. This car comes with a spares package valued at $55,000 For more information email:info@indycompetition.com
---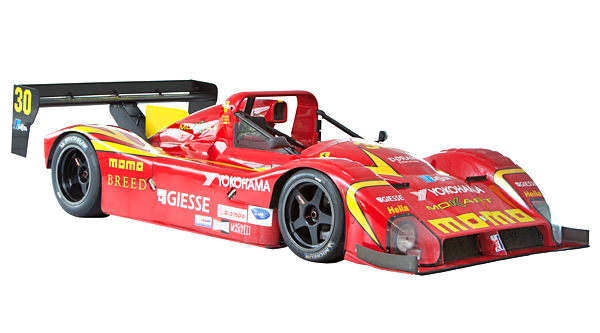 Ferrari 333 sp s/n 016 - $2,295,000
Now offering, 1997 Ferrari 333 SP Michelotto s/n 016, a LISTA and MOMO team car driven by Fredy Lienhard, Didier Theys, GianPiero Moretti and Maro Baldi, supported and campaigned by Kevin Doran. 333 SP s/n 016 has fourteen well-documented races in the 1997-1999 IMSA Series with eight top five finishes and a 1st at Watkins Glen. One of the few well-raced 333 SPs never hit hard and still with its original tub! We know 333 SP s/n 016 well, having sold it to the current owner in April, 2011. This stunning racer has been carefully maintained through a decade of dealer and museum storage and was fully serviced in 2011 at an authorized Ferrari dealer by an experienced Ferrari-trained tech with extensive 333 SP experience. Full service again in July-August of this year by the Maranello Motorsports race team with a full gearbox overhaul, an engine service and a full suspension overhaul and crack test, with no track time since being serviced.This 333 SP would be the centerpiece for any serious Ferrari collection, is very user-friendly on the track and can be operated with the help of a single mechanic. Built to last 24 flat-out hours at Le Mans or Daytona, a 333 SP requires minimal maintenance in the hands of a private owner and is essentially bulletproof. The first twelve 333 SPs were actively raced and were finished by Ferrari with the tubs built by Dallara and supported through Ferrari. S/n 013 was not built and from s/n 014 through 041 all 333 SPs were built, delivered, and supported by Michelotto. 333 SP Michelotto s/n 016 offers a unique chance for the collector or enthusiast to own a well-documented and ultra-exotic race-ready state-of-the-art Ferrari-built Sports Prototype race car. With a 4,000 cc V-12 evolved from the 1994 3.5 liter V-12 F1 engine putting out 650 horsepower at 11,500 RPM in an under-2000 lb rocket, the shriek of the V-12 at full song alone is worth the price of admission. A well maintained and purpose-built endurance sport race car that will last a lifetime as a club and private track day racer. Maintained by a very qualified race shop, no track time since a full service and safety check, turn-key and ready to go. Comes with a huge spares package including a new spare nose and under-tray, new spare side pods, a new spare tail, over a dozen spare gear sets, extra right and left radiators, a set of spare headers and race-mufflers, a rear wing pedestal and high-downforce kit, a spare set of 16″ wheels and four spare sets of 18″ wheels. Also comes with the very rare original Dell laptop and the original Magneti Marelli Wintax software for Windows and all the laptop and software user manuals plus the original Ferrari 333 SP Technical Manuals. Fitted with a very late Evoluzione engine # 112. For more information email:info@indycompetition.com