Formula 1 & Indycar conversions
In both Formula 1 and Indycar racing the engines that are utilized are leased to the teams. The only exceptions are in Formula 1 with teams that build both their car and engines. And those constructors lease engines to other teams. When these cars come to end of their useful lives, the engines are returned to the manufacturer in accordance of the terms of the lease. Then the rolling chassis's are warehoused and offered for sale. When they are purchased you have basically a show car. Wonderful looking car, but other than a show car purposes entirely useless. It is really a shame, because these are great cars that can still provide some high speed fun and good competition.

These cars are names like Lola, BAR, Renault, Reynard, Sauber, Dallara and others. At Indy Competition Services we can return these cars back to where they belong. The track! While some have done things like install large displacement motorcycle engines or some production road car engine, we do something much different. We utilize a proper high RPM, big horsepower DOHC racing engine. Complete with the beautiful sound of a proper racing engine. Engine from Mecachrome, Cosworth, Judd or Gibson Technology. Producing between 640 and 660 HP at 10,000 RPM these engines can still propel these cars to 200 MPH.
Along with Formula 1 and Indycar speeds these cars come some of the same technologies. Formula 1 type steering wheels, data systems with integrated video systems and pneumatic paddle shift systems. For more information on available cars and engines contact us (765)335-2057 or email us at: info@indycompetition.com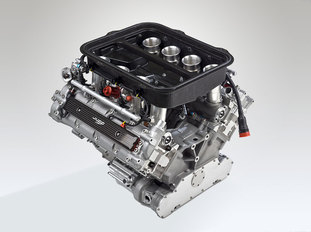 Judd DB 4.0 Liter

Displacement:4.0 Liter
Weight; 260lbs.
RPM:10,000
Horsepower:660



---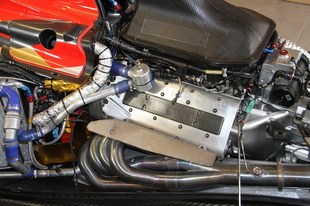 Mecachrome

Displacement: 4.0 Liter
Weight:326lbs.
RPM: 10,000
Horsepower: 650

These are the current spec engine used in FIA Formula 2.
---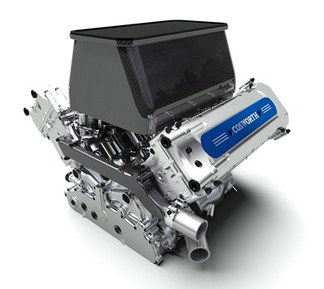 Cosworth GP

Displacement: 3.8 Liter
Weight: 297lbs
RPM: 10,000
Horsepower: 640

Designed for the Lotus T125, the Cosworth GPV8 provides the power and performance needed to make the T125 a truly exceptional race car. Developed from the Cosworth XG series, the GPV8 provides a wider powerband and greater torque to make the T125 more accessible to a range of drivers.
---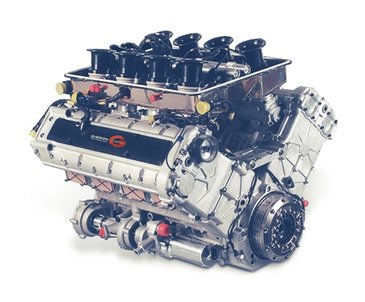 Gibson Technology ZB408

Displacement:4.0 Liter
Weight: 275lbs
RPM: 10,000
Horsepower: 650

Various versions of the engine have been produced for different categories of racing, where it has shown to be both powerful and reliable. The versatility of the ZB408 means it can be used in many different applications.

---