Racing Services
If you are pro racing, club racing or vintage racing, they all have on thing in common. Preparation. That is everything, and the success of any race weekend hinges upon it. You go the track to race, not work on the car all the time. We have seen plenty of club and vintage racers spend their race weekend working on the car. It can happen to professional outfits as well.


At Indy Competition Services we bring decades of experience to make your limited racing time an enjoyable experience. Pleasure is what racing is about and that is what we want to deliver to you.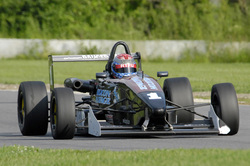 Race Prep Services


What do you require for your racing effort. Some competitors just need between race maintenance, and some just need experienced help at the track. Others require between race maintenance, track services, transportation and storage. Either way we can tailor a program that can fit your needs and budget. Think about what you need for a great race event.
---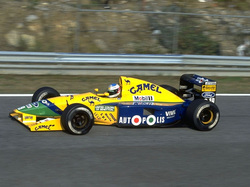 Complete Rebuilds


Purchase a vintage or club racer that has been somewhat unloved. You would be surprised the condition that some of these cars are in. Vintage race cars can be in particularly bad condition, even if it has been painted and everything polished. These things actually rot as they sit. Brake systems corrode, hoses harden, adhesives give up, rubber rots and magnesium turns to dust. This it the time of year to look into getting your car into shape for 2014. If you anticipate buying a different car for 2014, we can help assess the situation before an expensive mistake takes place
---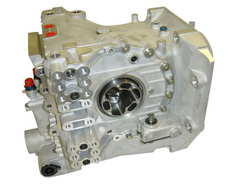 Gearbox Services To vintage and club racers the gearbox can be a daunting task.
Complete rebuilds or routine maintenance.

We are experienced in Xtrac, Hewland, Weisman, Elite, Holinger, Porsche and others

We can also source parts for gearbox units that are no longer in production.

---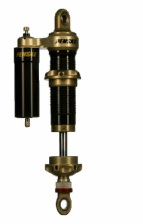 Damper Services

These do not come with a lifetime warranty
Over time they develop leaky seals, worn parts, subjected to improper adjustment or just neglect over the years

If you have doubts about them, get them serviced or at least checked on a damper dyno

We service Penske, Ohlins, Moton, Koni and JRZ.

---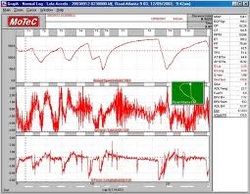 Data Acquisition and ElectronicsAnother thing that some racers find uncertain, scary or complicated. We can supply you with expertise.

Installing data systems

Make custom wire harnesses

Explain the mysteries of data acquisition to you in way that makes sense. Once understood, you will wonder how you did with out them.

---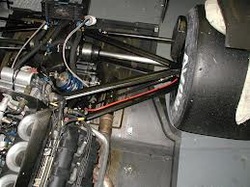 Machine and Fabrication With experienced machinists and fabricators, we can repair or replicate most components that are damaged or worn out.
We take on jobs both large and small.

On some vintage cars, some things cannot be replaced or found. Send us what you have and we can come up with a plan and price quote.

---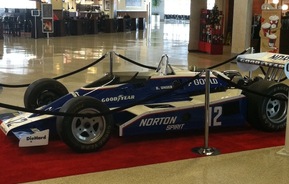 Displays, Show Cars and Replica's
We are experienced in show cars for conversation piece, display, bar and restaurant decor or other
We source and prepare cars for this purpose
Replica's are another way we can achieve the goals that you might have for something like this
Let us know what your motorsports decorating needs are. We would be glad to help make it happen

---